Vacancies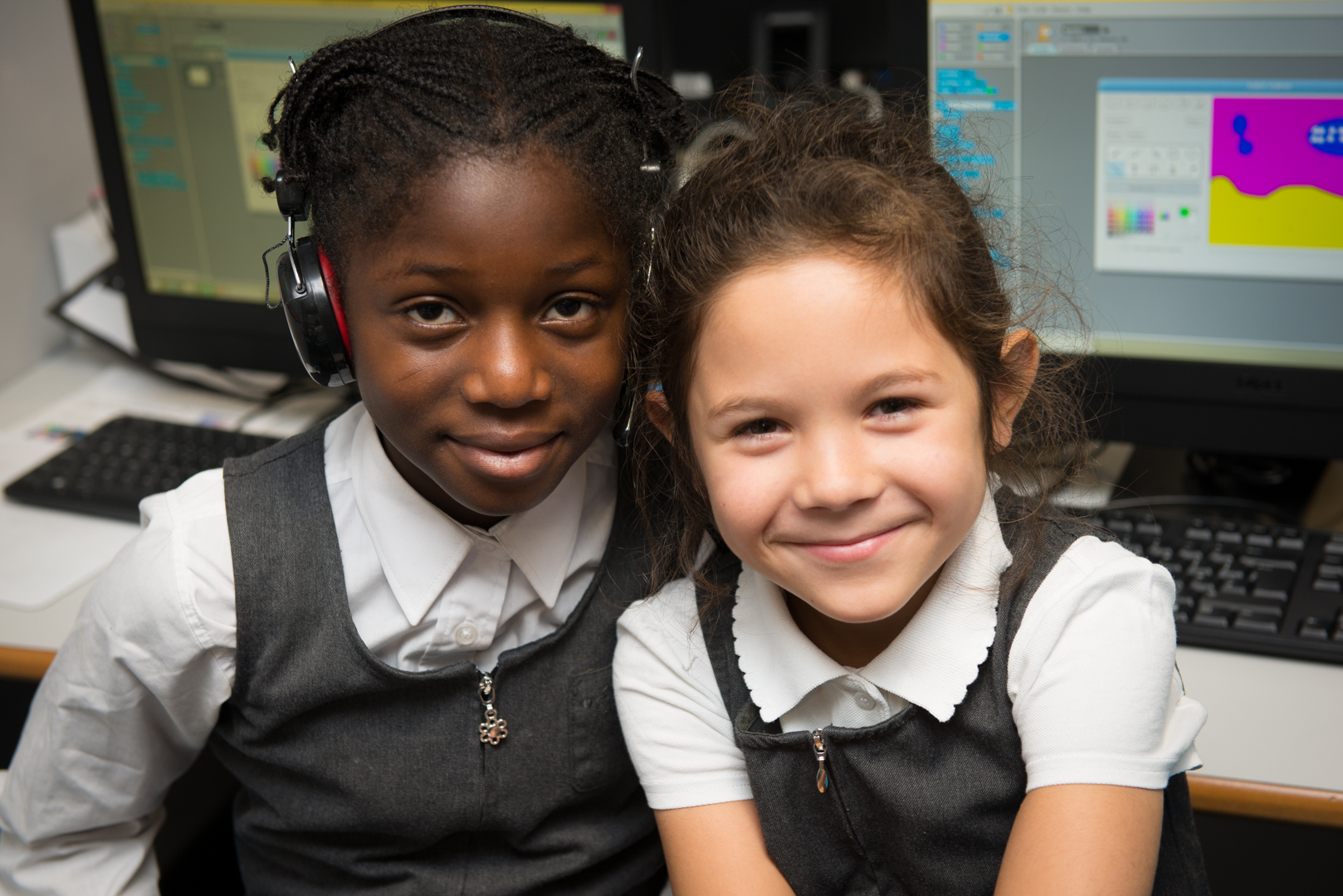 Gladstone Primary Academy is a great place to work. We have a loyal and dedicated staff and delightful children. We are able to offer excellent development and future opportunities across TDAET.
For more information regarding any post and an electronic application pack, please contact the HR Team on 01733 426063 or e-mail HRTeam@tda.education
There are currently no vacancies.