Asphalt Plant - UPDATE!
There was a plan to put an asphalt plant near to Gladstone Primary Academy.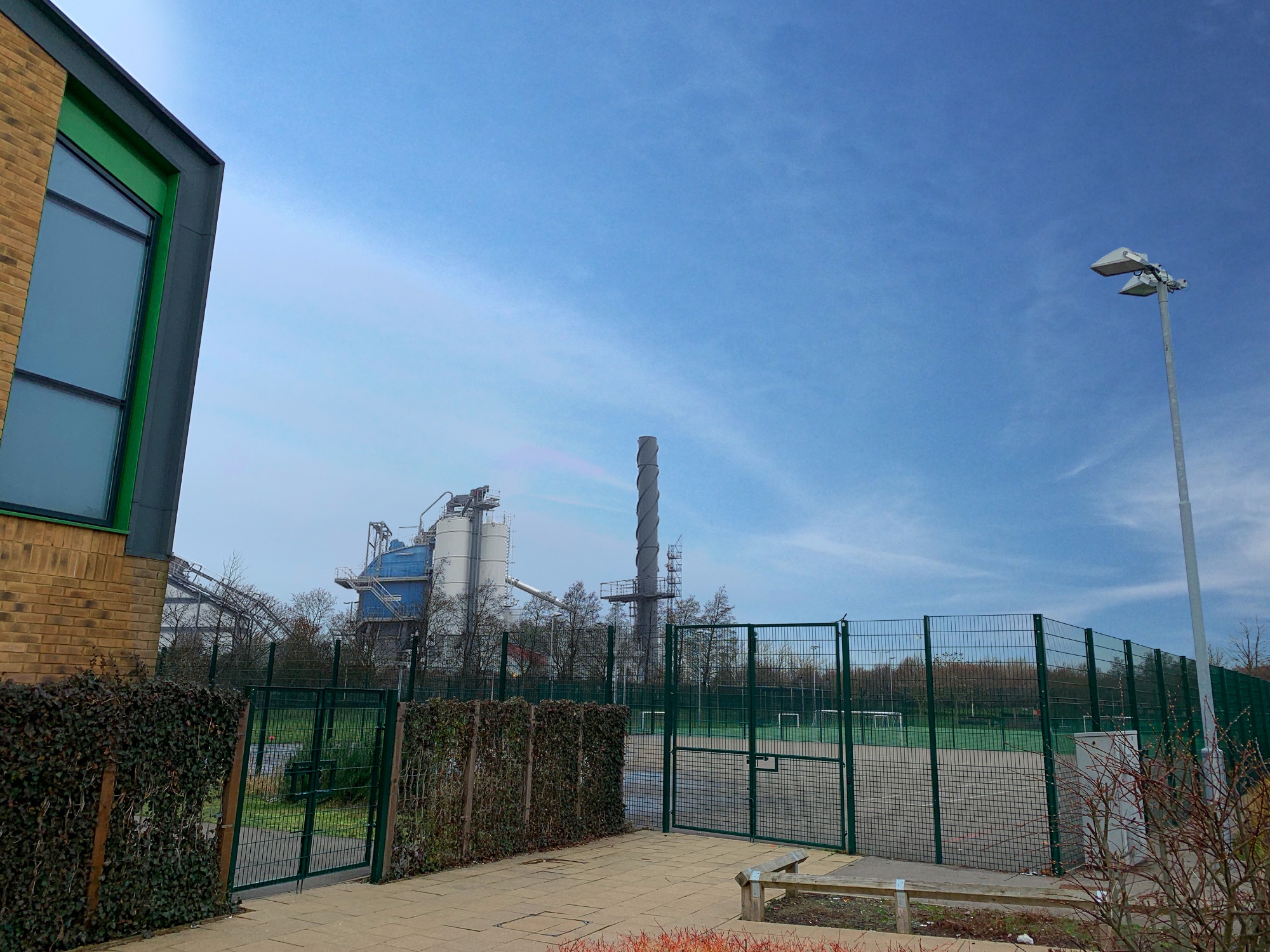 Tarmac have withdrawn their planning application. This means that the asphalt factory will not be built. This is excellent news for the local community and the Academy.

Thank you to everyone who supported our campaign.
It would have created extra noise, sometimes at night.
It would have created dust - damaging our air quality
It would have created strong smells - damaging our quality of life
It would have created opposite our children's school.
Thank you for your support.