Asphalt Plant - please help!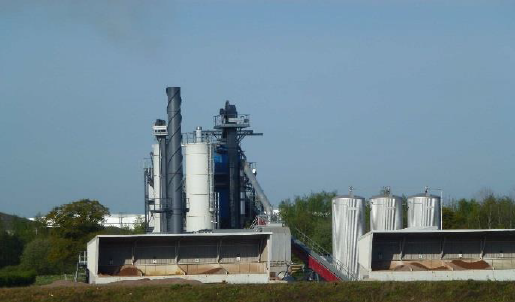 There is a plan to put an asphalt plant near to Gladstone Primary Academy. We do not want an asphalt plant next to the academy. The full details of the proposal are available on the PCC Planning Portal - click here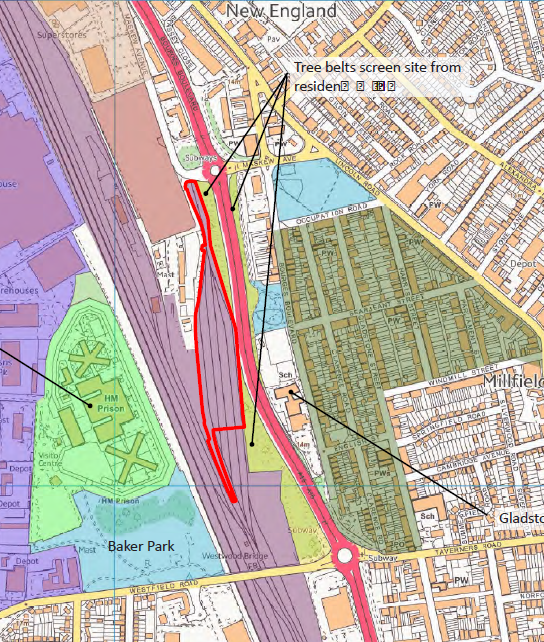 How can you help us?
Please leave a comment against the application. Individual responses have more weight than adding your name to the petition - even better, do both!