Asphalt Plant - please help!
There is a plan to put an asphalt plant near to Gladstone Primary Academy. We do not want an asphalt plant next to the academy.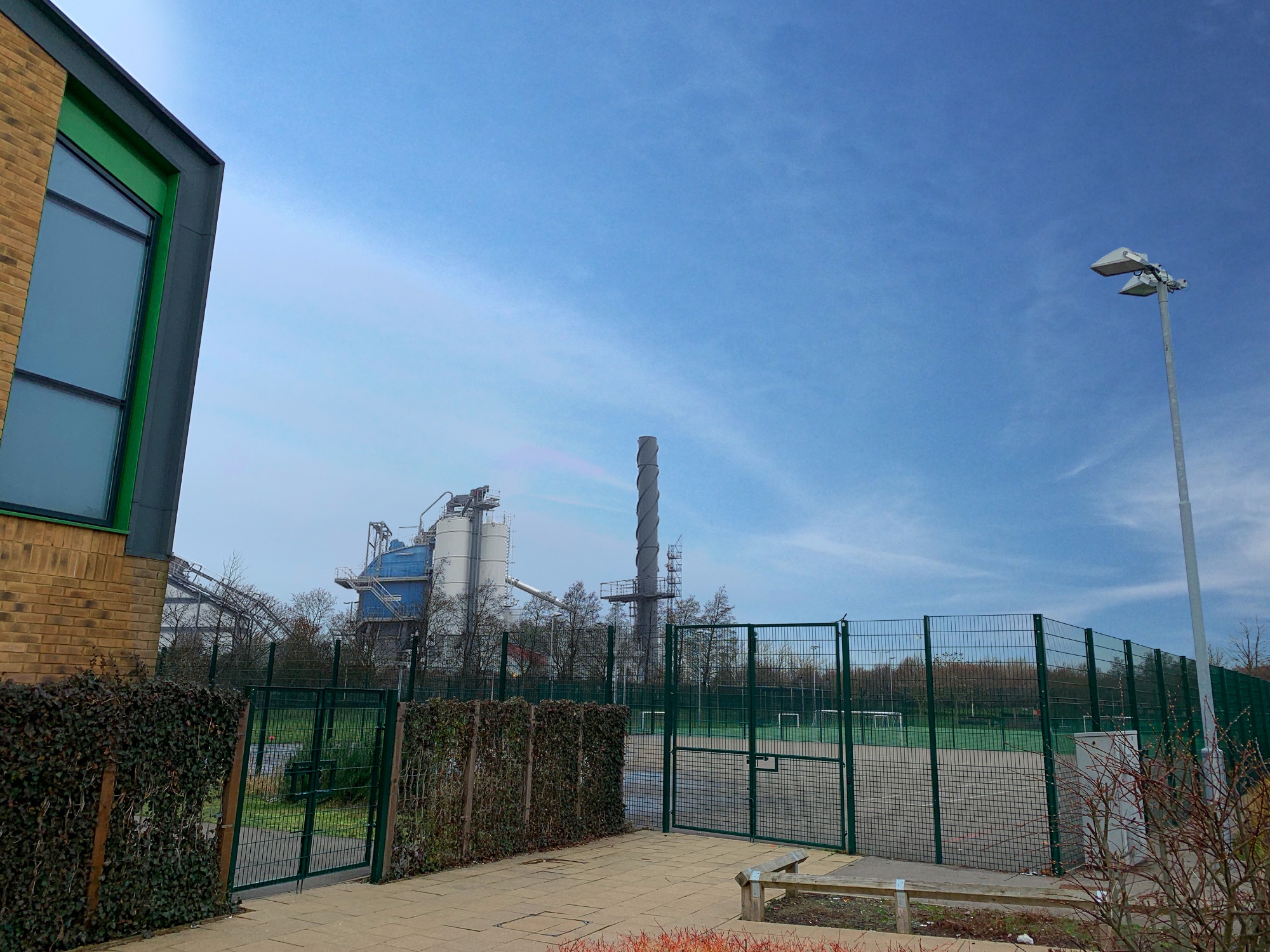 Tarmac is planning to build a large 23m high asphalt plant opposite Gladstone Primary Academy along Bourges Boulevard. The artist's impression above shows how this might look.
Tarmac has not consulted with local residents over these plans
It will create extra noise, sometimes at night.
It will create dust - damaging our air quality
It will create strong smells - damaging our quality of life
It will be opposite our children's school.
How can you help us?