Our Values
Belief in the power of learning is the foundation of the high expectations, constant challenge and inspirational teaching that motivates our learners.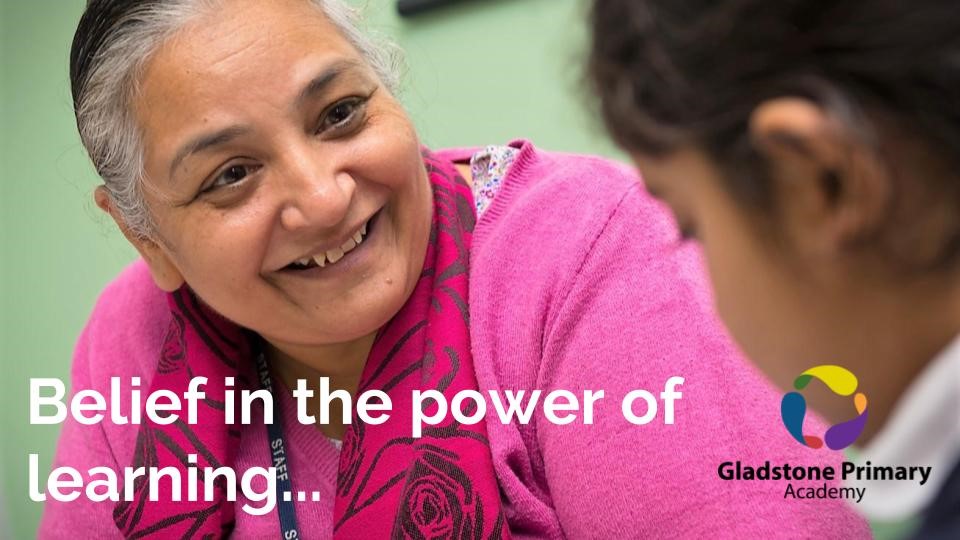 The journey that our learners embark upon builds confidence within them and shapes independent, resilient and reflective learners who care for each other, support each other and grow together.
Our pupils mature into skilled learners who can use the power of their learning to embrace diversity, meet the challenges that face them and adopt a "can do" attitude to their daily lives.