Other Subjects
Please click on the subjects below for an outline of the curriculum in each subject.
Science

Science education provides the foundations for understanding the world through the specific disciplines of biology, chemistry and physics. Science has changed our lives and is vital to the world's future prosperity, and all pupils are taught essential aspects of the knowledge, methods, processes and uses of science. Through building up a body of key foundational knowledge and concepts, pupils are encouraged to recognise the power of rational explanation and develop a sense of excitement and curiosity about natural phenomena. They are encouraged to understand how science can be used to explain what is occurring, predict how things will behave, and analyse causes.
---
Geography

Geography education should inspire pupils' curiosity and fascination about the world and its people that will remain with them for the rest of their lives. Teaching should equip pupils with knowledge about diverse places, people, resources and natural and human environments, together with a deep understanding of the Earth's key physical and human processes. As pupils progress, their growing knowledge about the world should help them to deepen their understanding of the interaction between physical and human processes, and of the formation and use of landscapes and environments. Geographical knowledge, understanding and skills provide the frameworks and approaches that explain how the Earth's features at different scales are shaped, interconnected and change over time.
---
We use the Kapow Geography scheme to support our geography curriculum.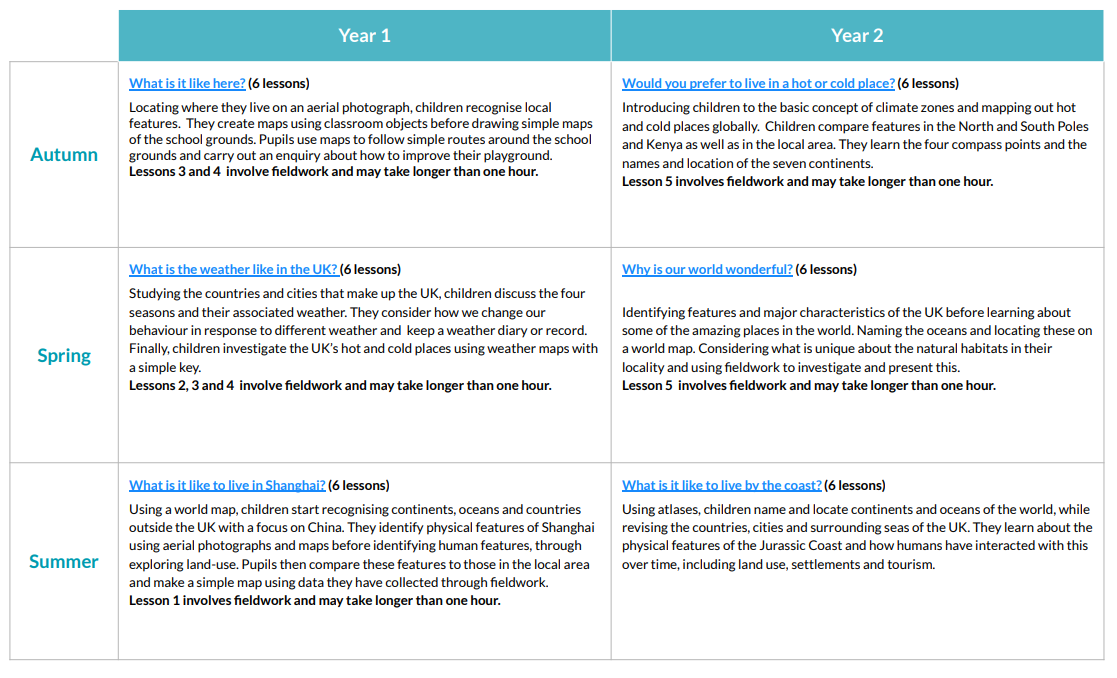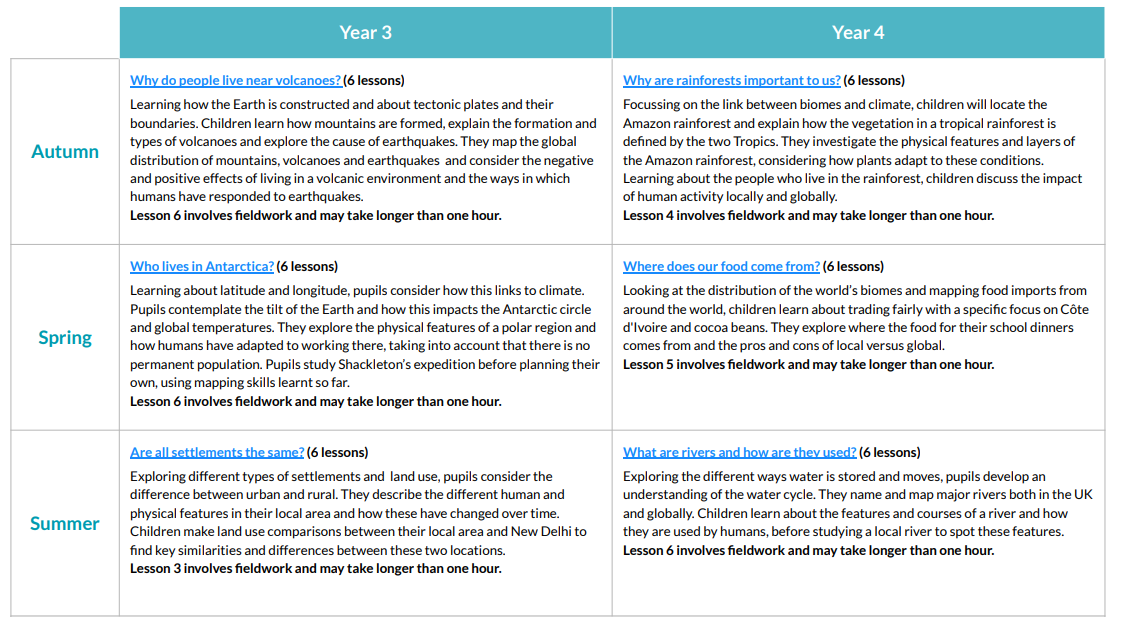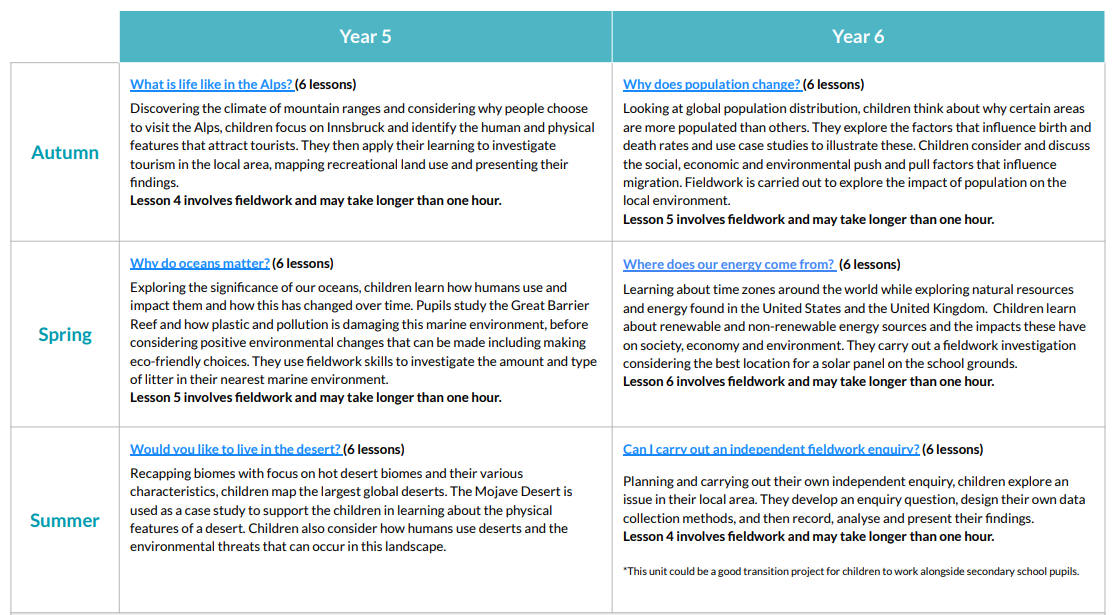 History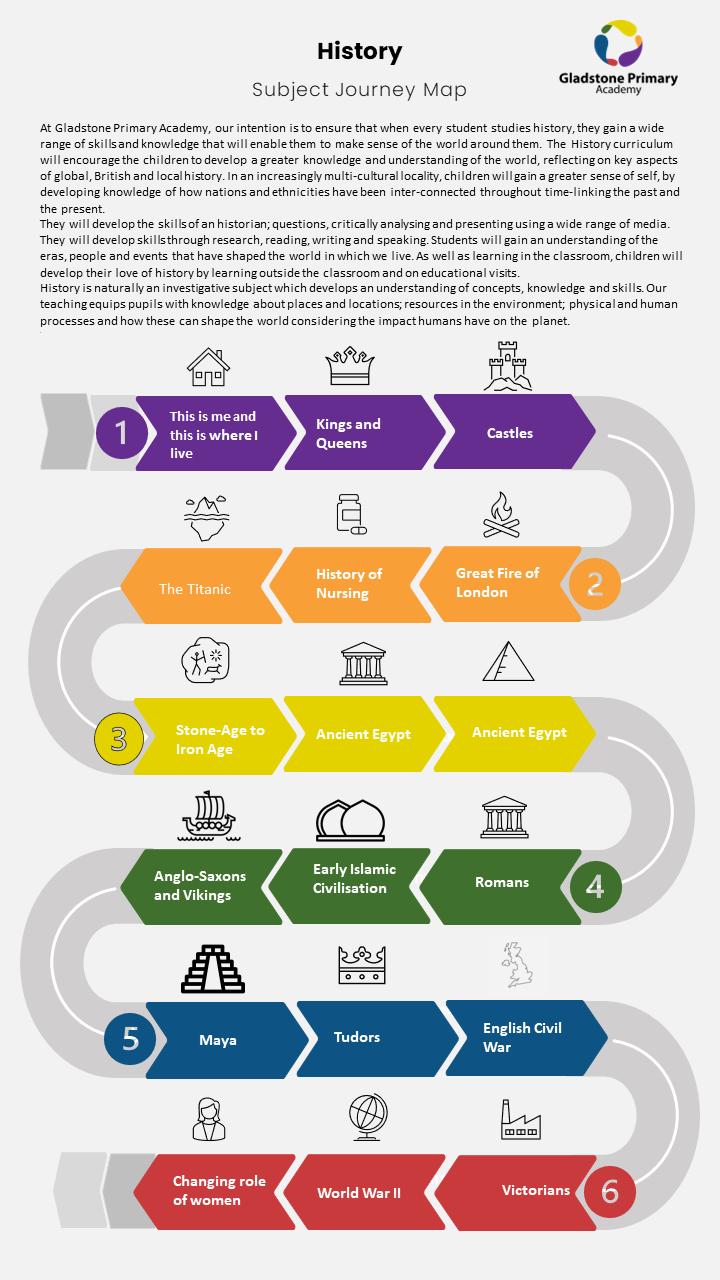 Physical Education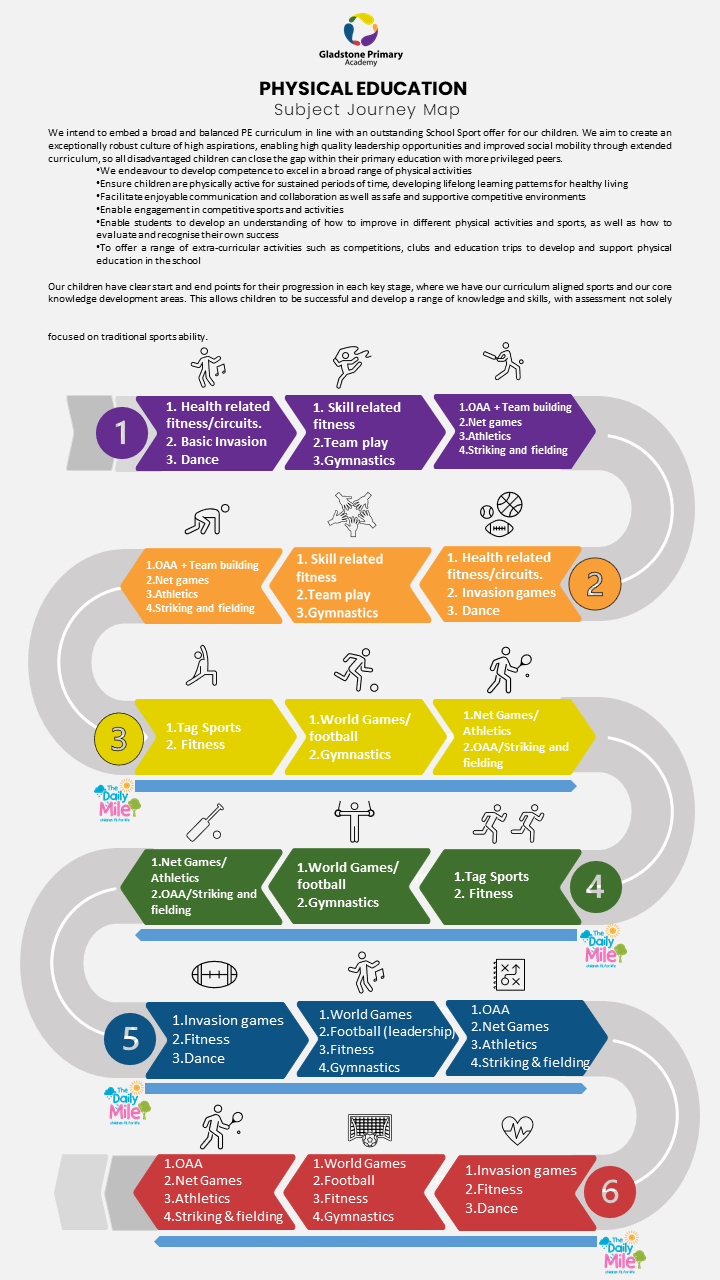 Design Technology

Design Technology is an inspiring, rigorous and practical subject. Using creativity and imagination, pupils design and make products that solve real and relevant problems within a variety of contexts, considering their own and others needs, wants and values.
They acquire a broad range of subject knowledge and draw on disciplines such as mathematics, science, engineering, computing and art. Pupils learn how to take risks, becoming resourceful, innovative, enterprising and capable citizens. Through the evaluation of past and present design and technology, they develop a critical understanding of its impact on daily life and the wider world.
High-quality design and technology education makes an essential contribution to the creativity, culture, wealth and well-being of the nation.
---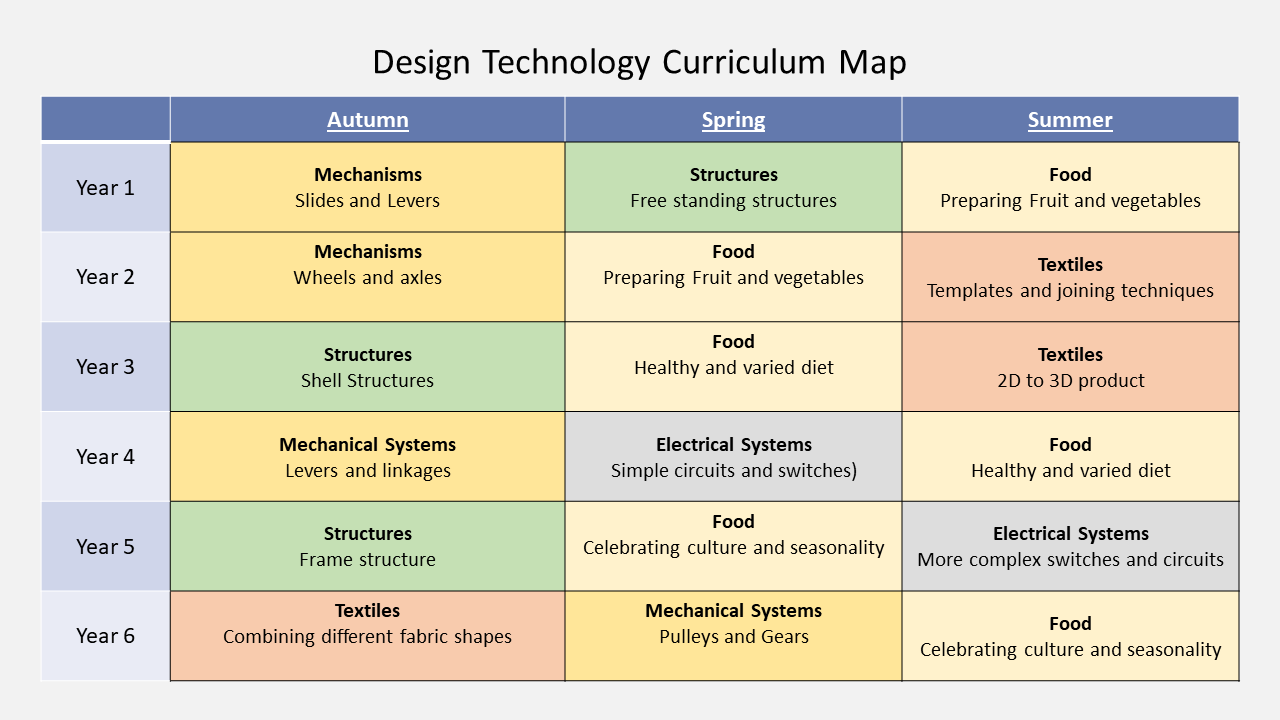 ---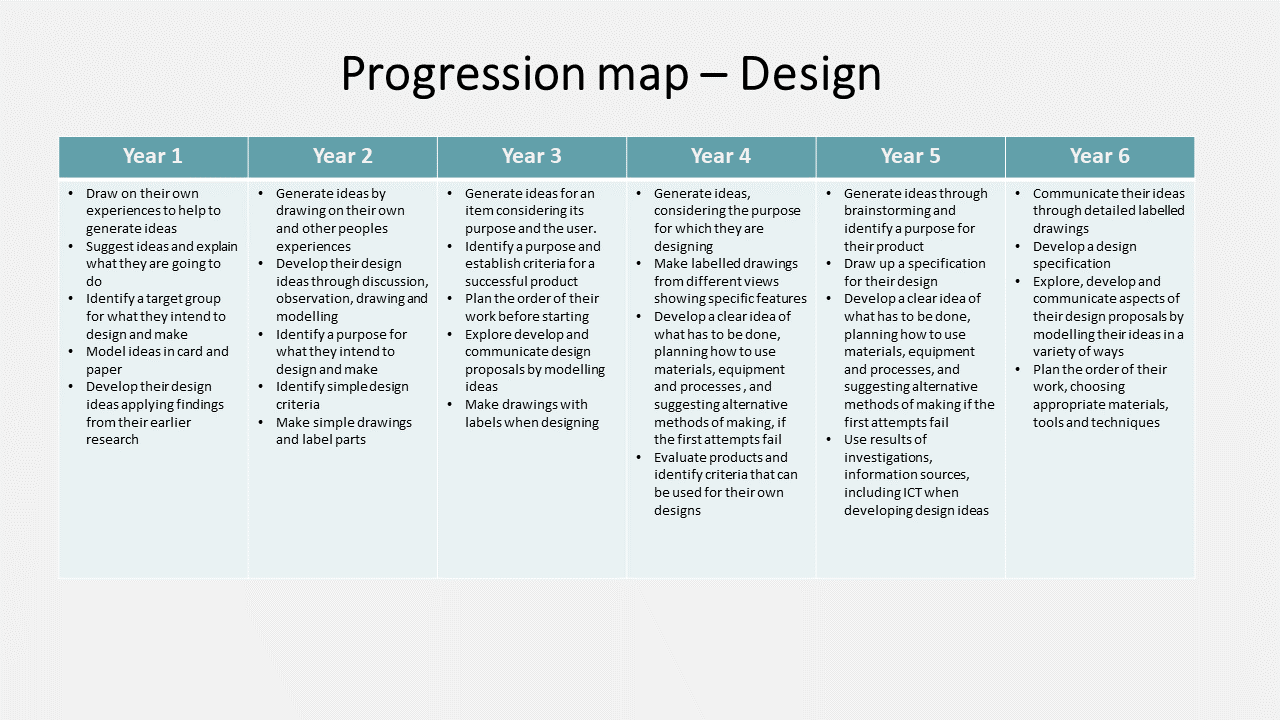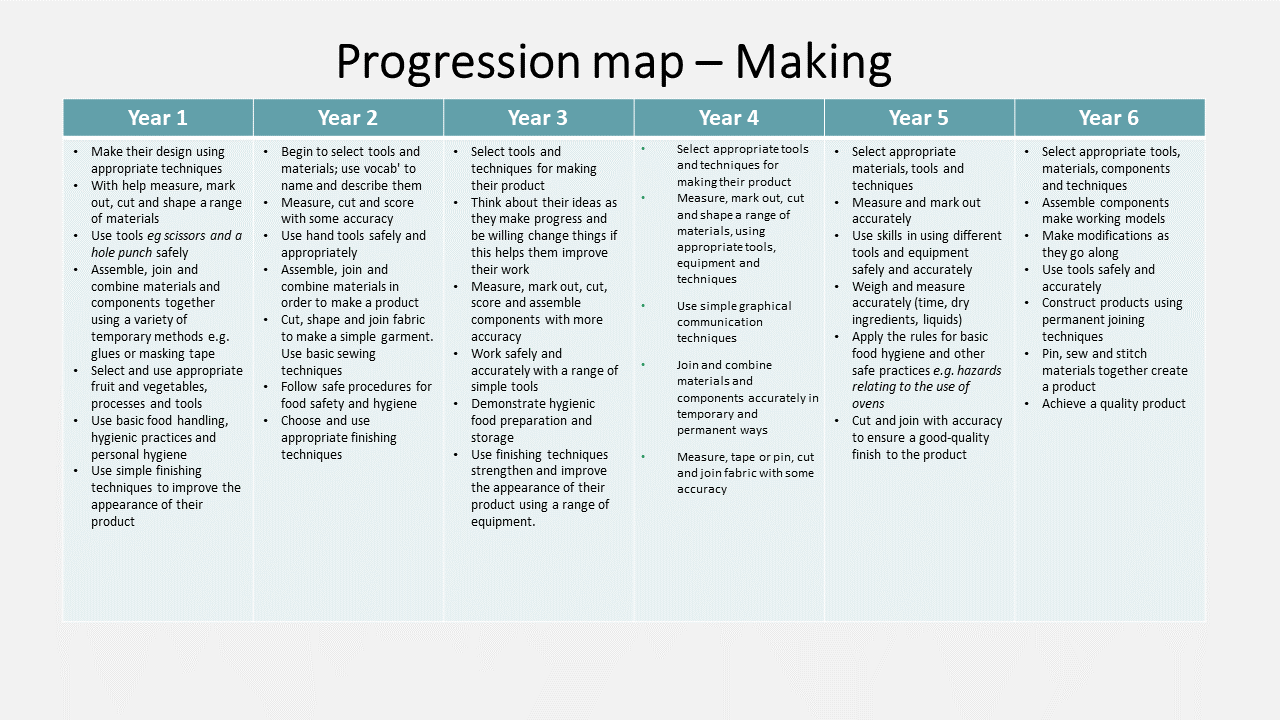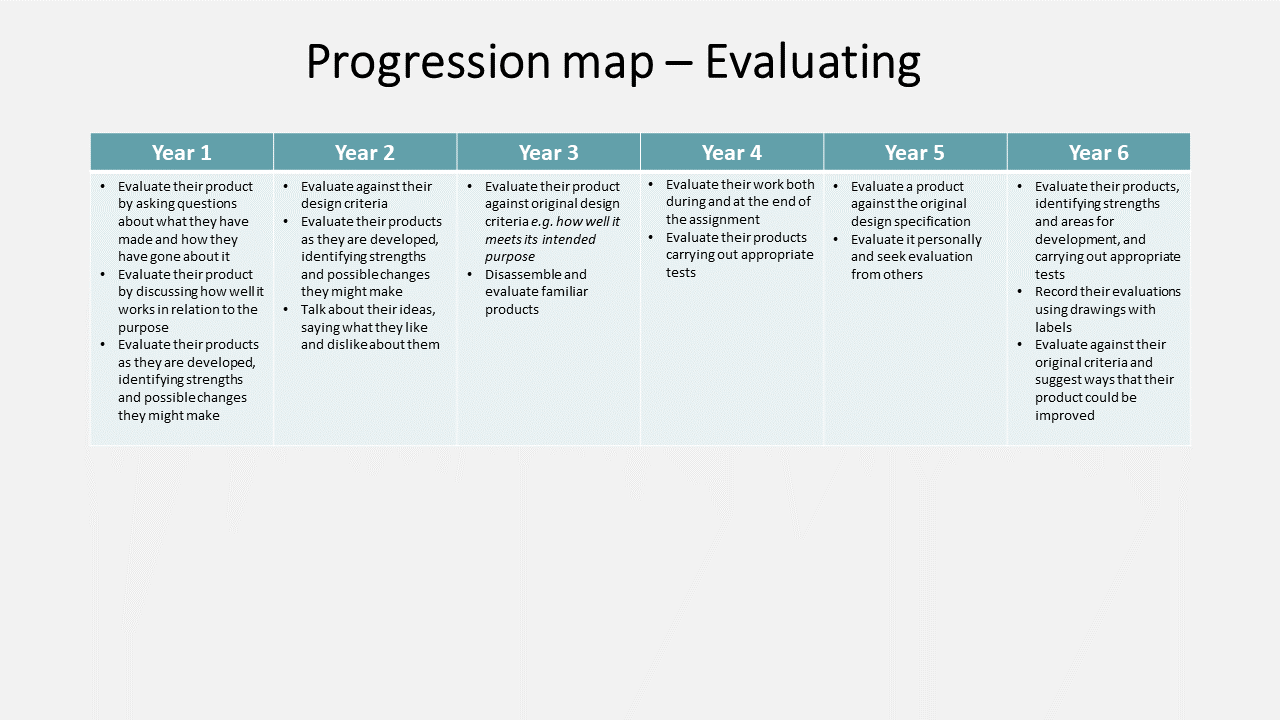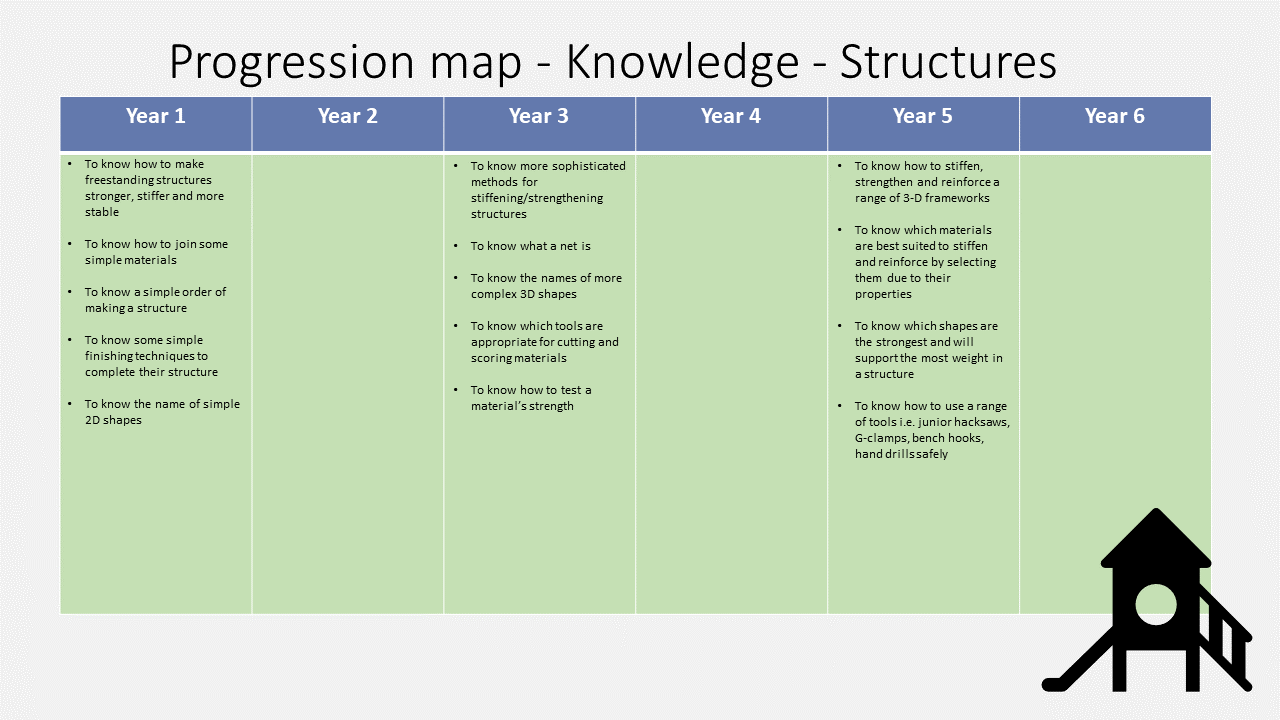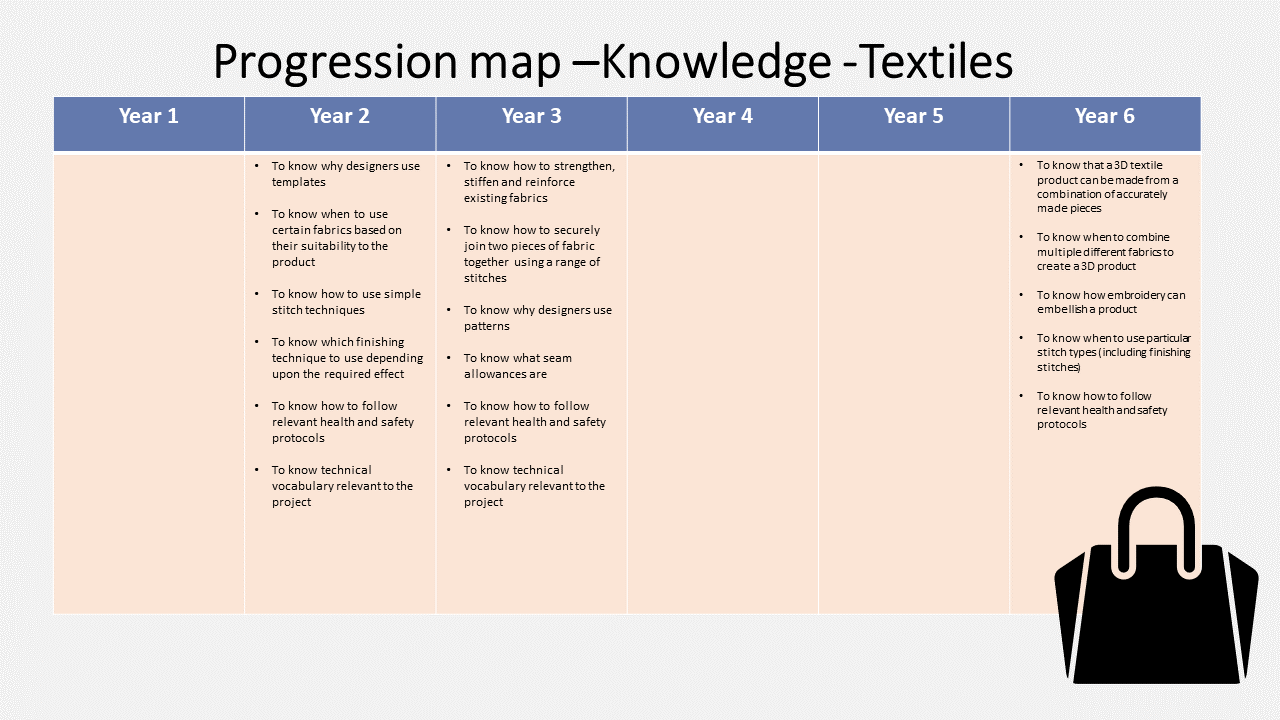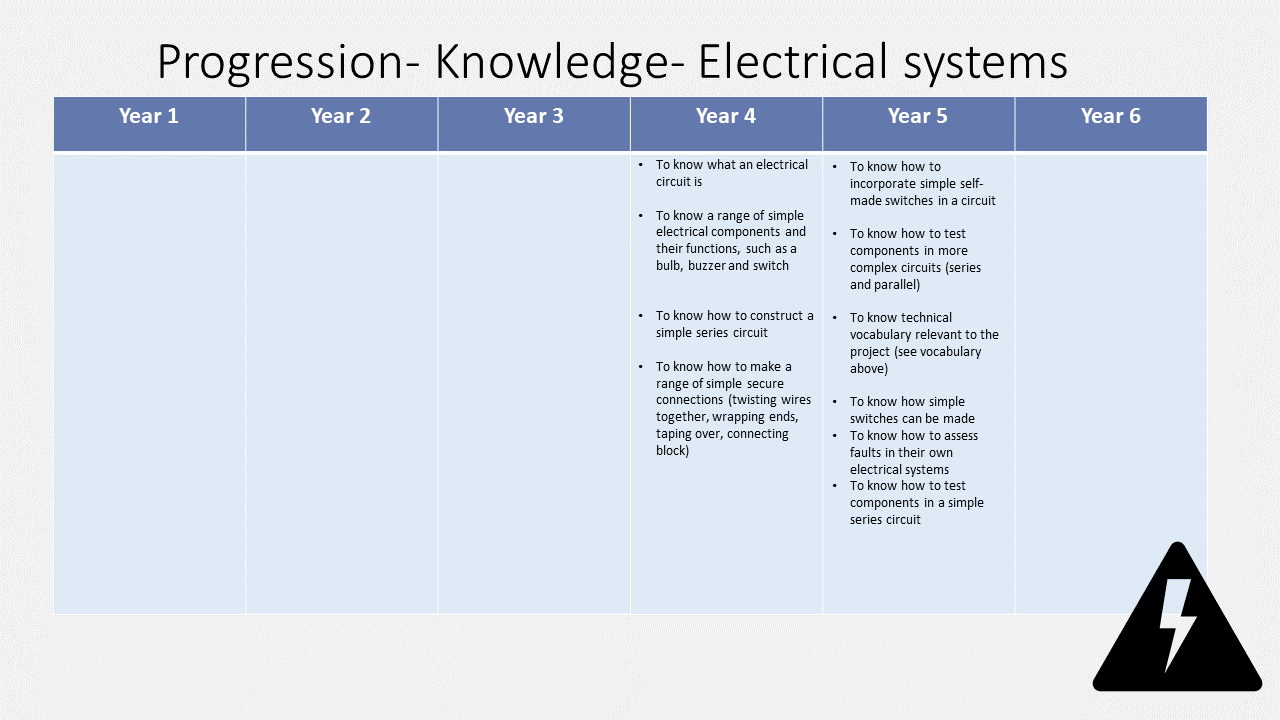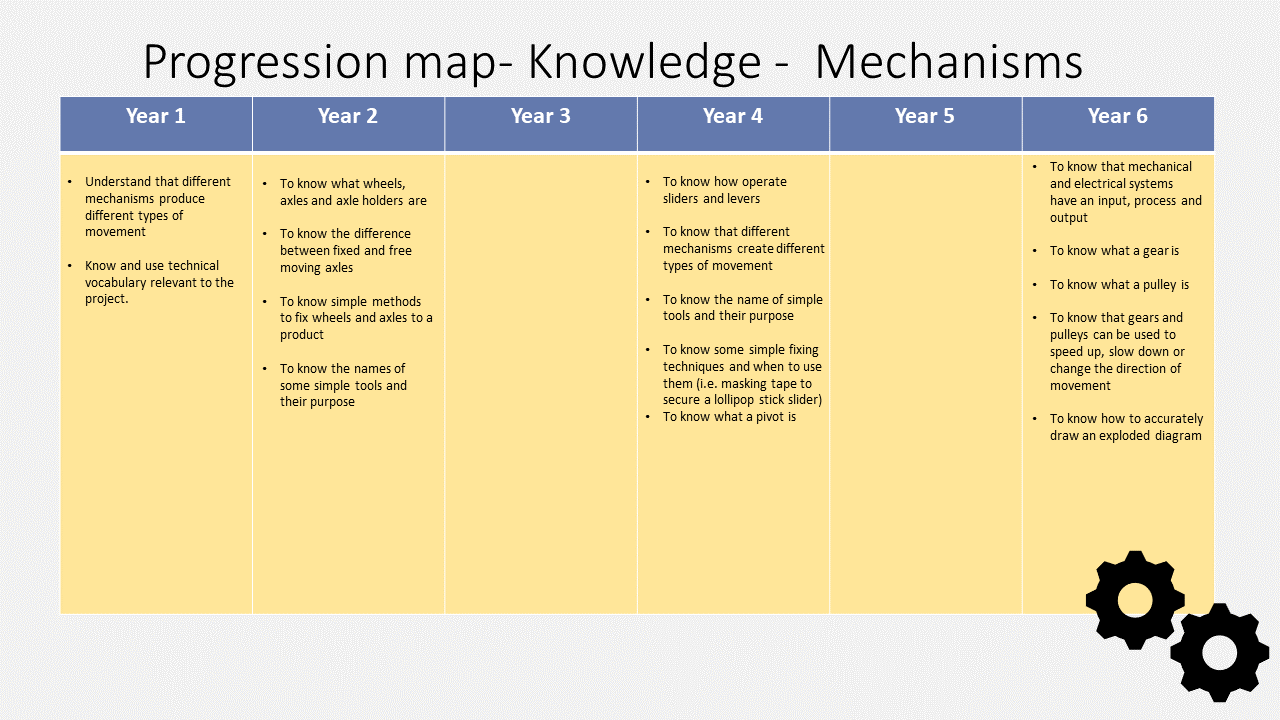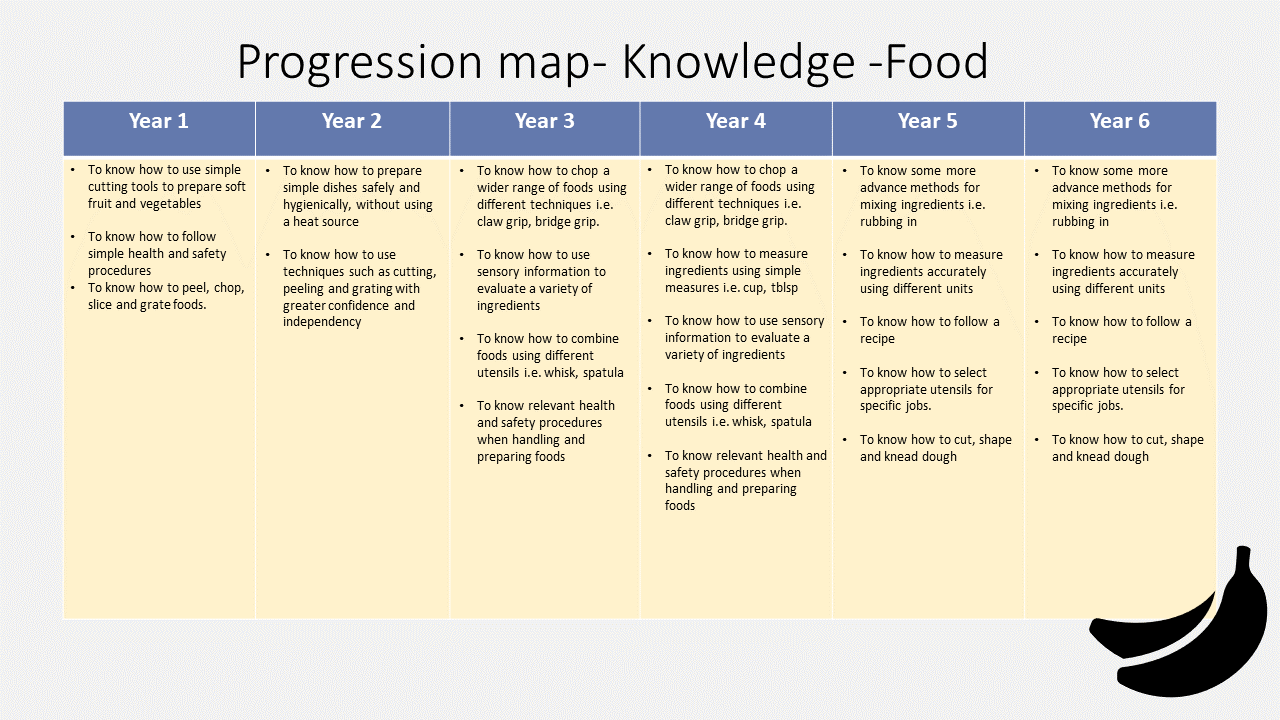 RE
The aims of the RE syllabus are for pupils:
to develop religious literacy;
to acquire and develop knowledge and understanding of Christianity and the other principal religions and world views represented in the United Kingdom;
to develop an understanding of the influence of the beliefs, values and traditions on individuals, communities, societies and cultures;
to develop attitudes of respect towards other people who hold views and beliefs different from their own;
to develop the ability to make reasoned and informed judgements about religious issues, with reference to the principal religions and world views represented locally and in the United Kingdom.
Religions deal with some of the most profound and difficult questions in human life, questions such as:
What is the purpose of life?
How should people treat each other?
How do we explain and cope with death and suffering?
Religions approach these issues in complex ways, in ways of life, culture and action, as well as ritual, tradition, story, symbol and belief. Religious Education must take account of this depth and complexity, helping pupils to an understanding appropriate to their age and aptitude. To do this RE needs:
to develop pupils' skills;
to enable them to ask questions;
to discover information, to approach new material with empathy; •
to reflect on their learning.
Pupils should not only acquire knowledge but also be able to use their knowledge to understand their world, build community, and develop their personal position. Throughout the RE curriculum pupils should be encouraged to explore religions, engage with their knowledge, and reflect on their learning and their lives.
---
We follow the local SACRE Agreed Syllabus.
https://www.peterborough.gov.uk/asset-library/imported-assets/AgreedReligiousEducationSyllabus2018-2023.pdf
Please ask in school for more details, or check for updates to this page.
PSHE (Personal, Social and Health Education)

Computing

A high-quality computing education equips pupils to use computational thinking and creativity to understand and change the world. Computing has deep links with mathematics, science, and design and technology, and provides insights into both natural and artificial systems. The core of computing is computer science, in which pupils are taught the principles of information and computation, how digital systems work, and how to put this knowledge to use through programming. Building on this knowledge and understanding, pupils are equipped to use information technology to create programs, systems and a range of content. Computing also ensures that pupils become digitally literate – able to use, and express themselves and develop their ideas through, information and communication technology – at a level suitable for the future workplace and as active participants in a digital world.
---
We follow the NCCE (National Centre for Computing Education) scheme of work.
Details can be found here -
Year 1 and Year 2
Key Stage 1 (teachcomputing.org)
Year 3 to Year 6
Key Stage 2 (teachcomputing.org)
Please ask in school for more details.
Art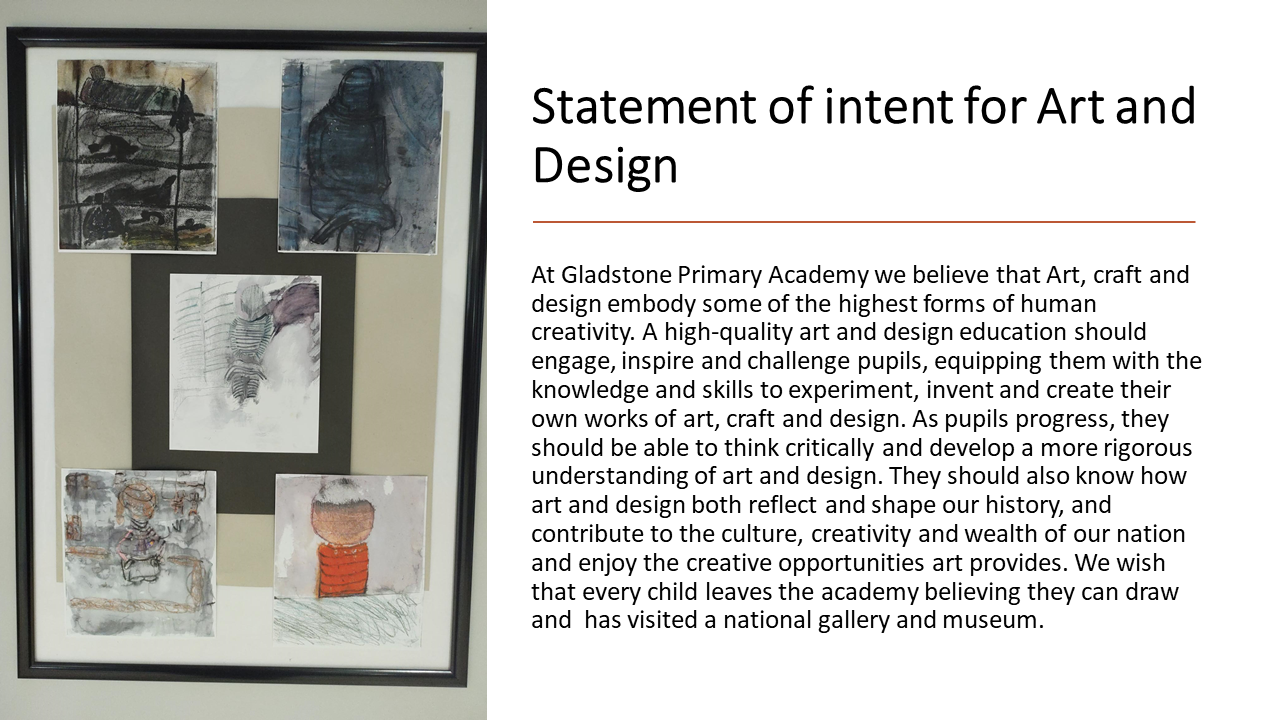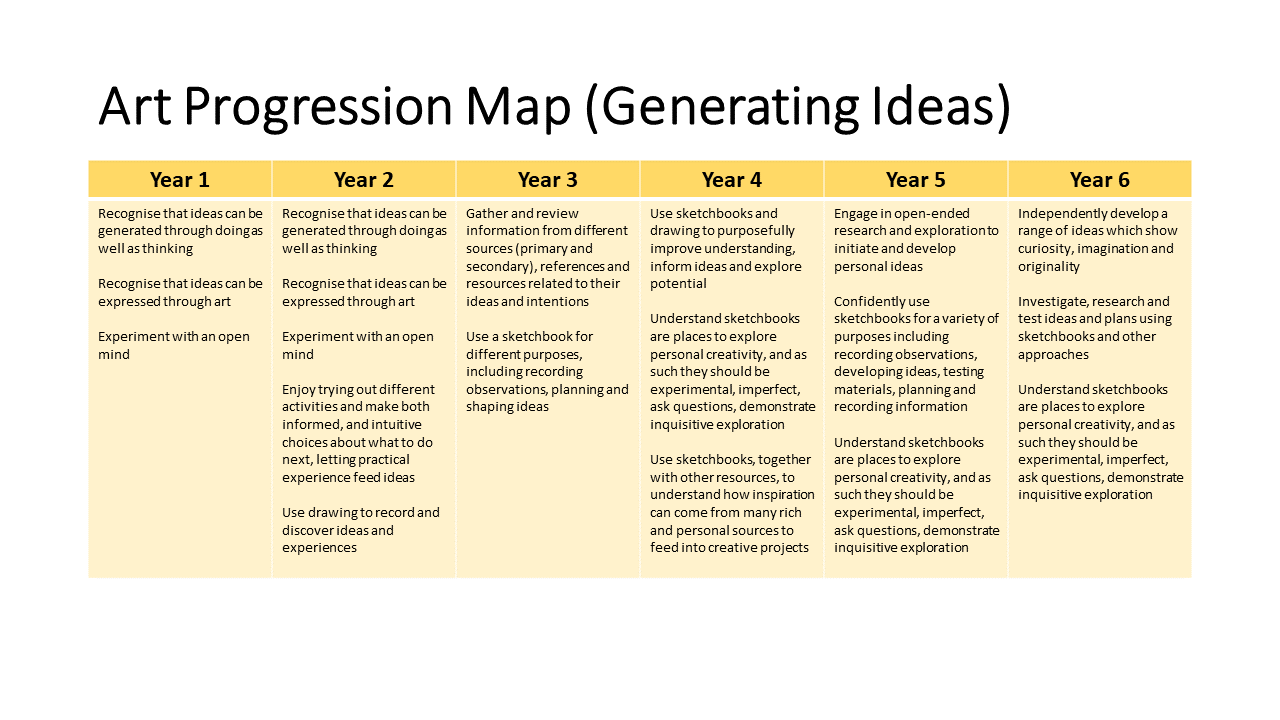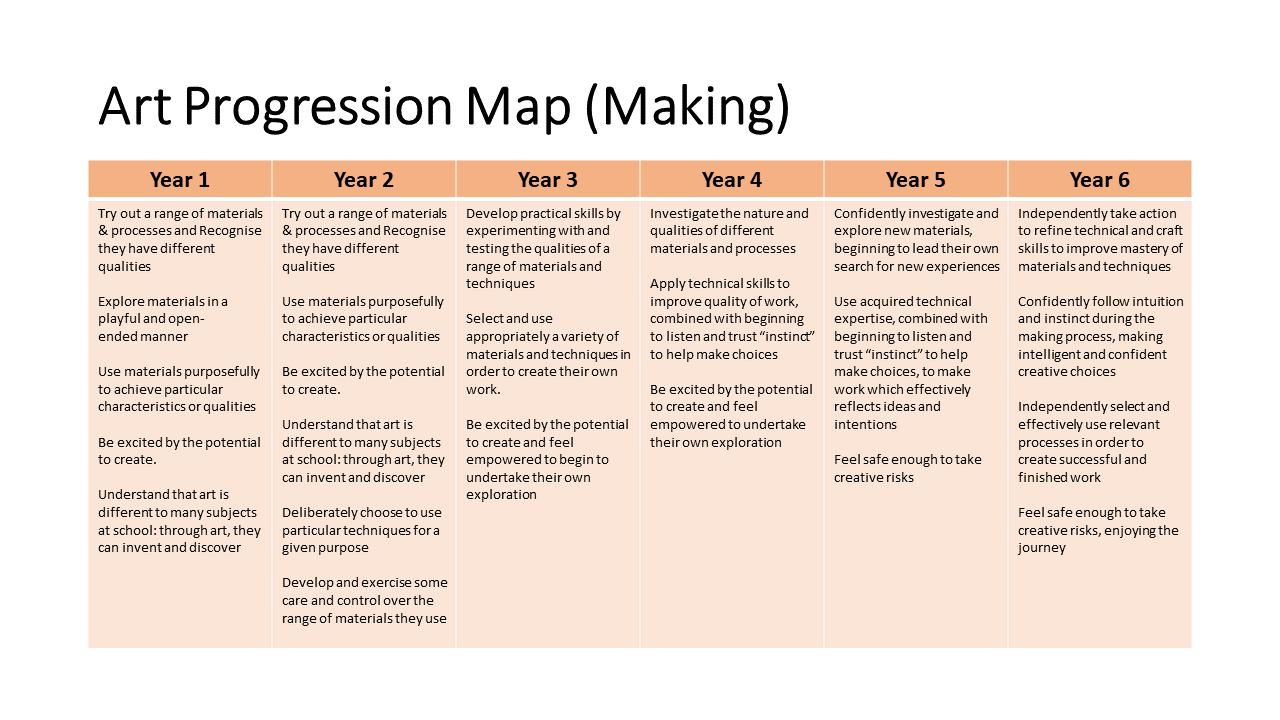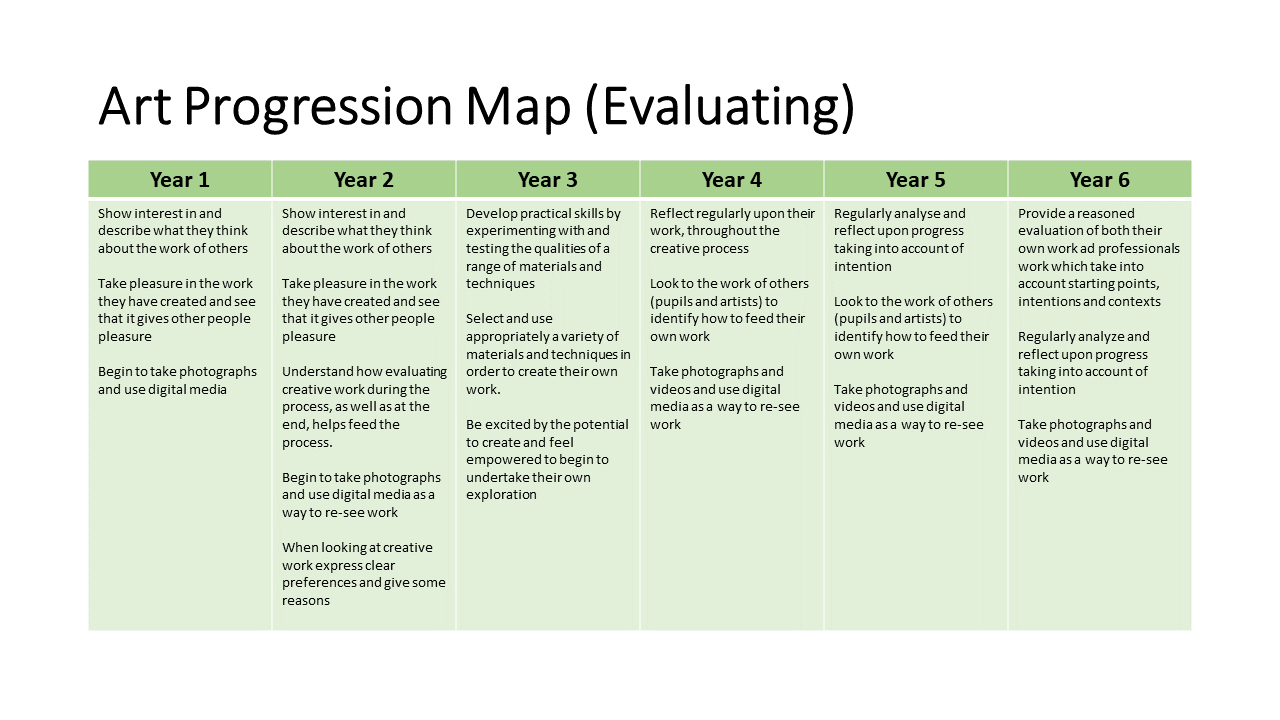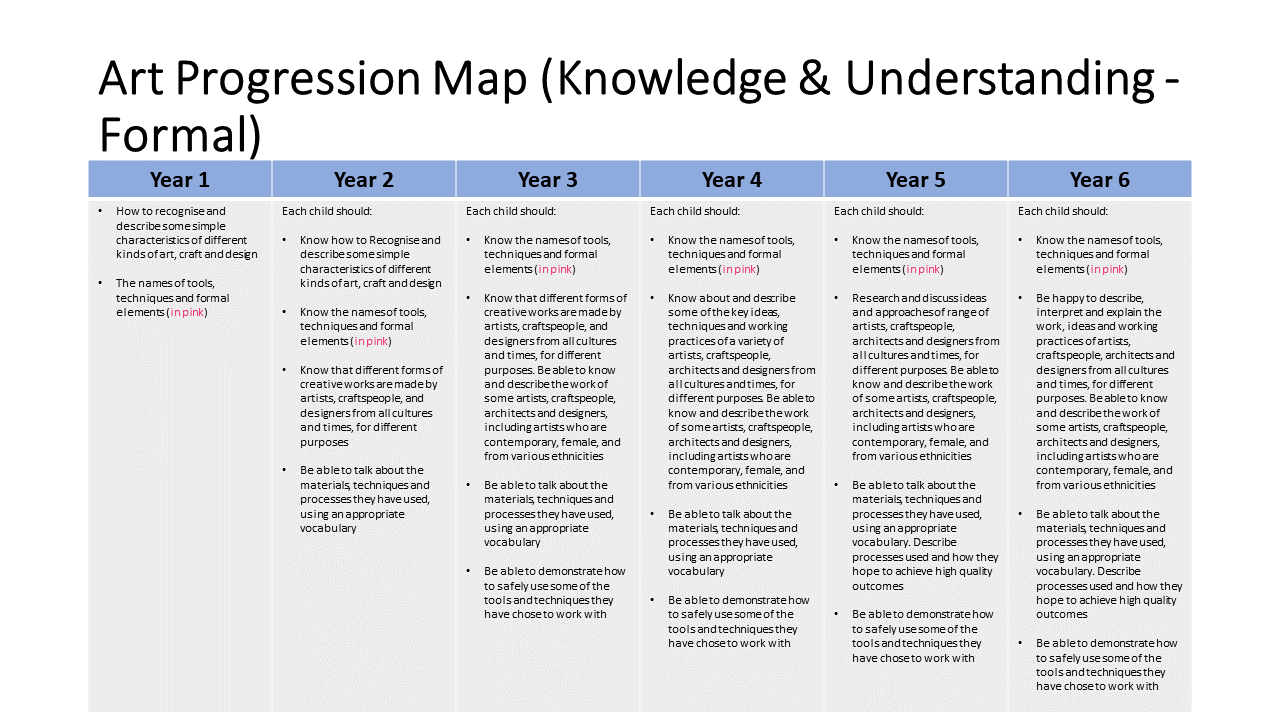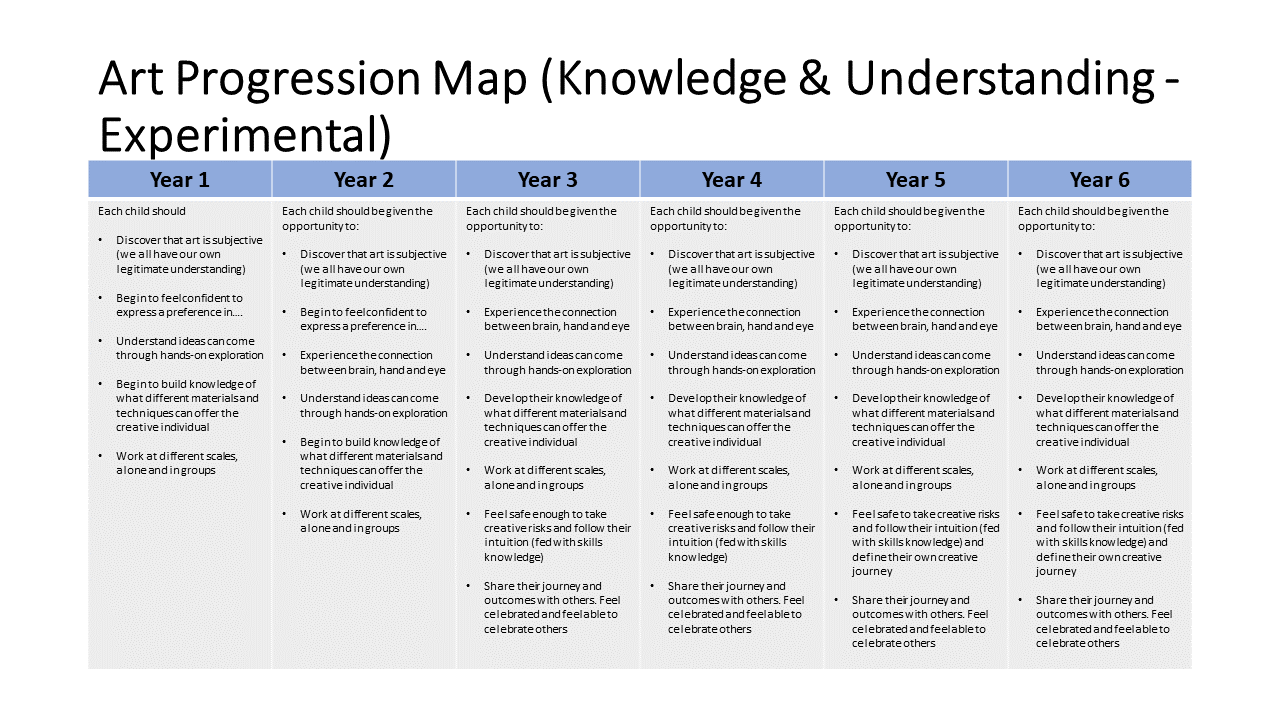 Spanish

Welcome to Our Spanish Curriculum at Gladstone Primary Academy
At Gladstone Primary Academy, we are committed to providing every child with the invaluable opportunity to read, speak, listen, and write in Spanish. Our approach extends beyond language acquisition; we aim to foster a deep appreciation for the vibrant culture that lies at the heart of the Spanish language. Recognising the rich diversity of languages spoken by our students, learning Spanish opens a gateway for all children to learn together as equals, regardless of their level of English language proficiency.
Our Spanish curriculum has been thoughtfully designed to be both practical and inspiring, with the goal of igniting a lifelong passion for language learning. We hope that this passion will continue to flourish as our students progress into Key Stage 3, regardless of the specific language they choose to study.
Our Spanish curriculum aligns with the National Curriculum framework for Languages at Key Stage 2. Weekly lessons are delivered by a dedicated Spanish-speaking specialist teacher, ensuring that students receive expert guidance and instruction. Each lesson is carefully crafted, with a duration of at least 45 minutes per week, providing students with ample time to immerse themselves in the language effectively. Spanish phonics is integrated into our curriculum, building a solid foundation for correct pronunciation and intonation.
The objectives of our Modern Foreign Language (Spanish) curriculum at Gladstone Primary Academy are as follows:
Understand and respond to spoken and written language from a variety of sources. Our aim is to equip students with the ability to comprehend and effectively respond to different types of spoken and written texts in Spanish.

Speak with precision in terms of pronunciation and intonation. We strive to teach our students to communicate confidently in Spanish, emphasising clear and accurate speech.

Write at varying lengths. Our curriculum empowers students to express themselves in writing in Spanish, adapting to different contexts and styles.

Develop an appreciation of the culture behind the language. We encourage our students to explore and embrace the rich cultural tapestry woven into the Spanish language, deepening their understanding and connection to the Hispanic world.
At Gladstone Primary Academy, we are proud to offer a comprehensive Spanish curriculum that not only equips students with language skills but also fosters an enduring love for cultural diversity and language learning.
At Gladstone Primary Academy, our commitment to language proficiency extends beyond the classroom, and it is evident in our students' exceptional achievements. In Years 5 and 6, Gladstone students participate in the National Primary Spanish Bee, an exciting competition akin to a spelling bee, but with of Spanish vocabulary.
We take immense pride in our students' remarkable performance in the national finals of this prestigious event, where they compete against schools from across the country. For the past four years, Gladstone Academy has consistently demonstrated its consistency in outcomes and holding the title of national champions.
Let's take a look at our outstanding track record:
2020: 1st, 2nd, and 3rd place
2021: 1st and 2nd place
2022: 1st, 2nd, and 3rd place
2023: 1st and 3rd place
Spanish Curriculum -