Provision
The pre-school is located on Gladstone Street Site, positioned in a separate building called St. Barnabas Community Centre. The setting has one large main room and an outside garden.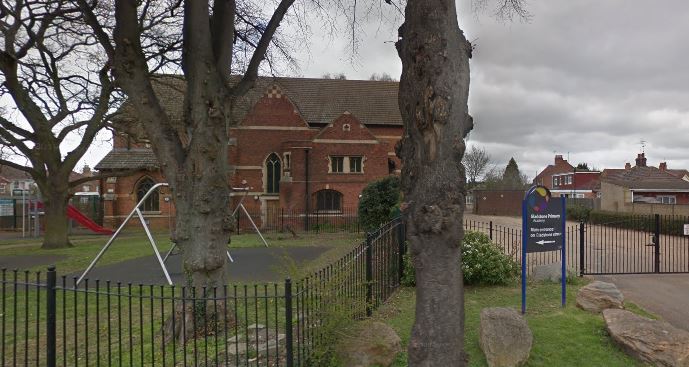 Parents access the pre-school through a gate on Gladstone Street, a member of staff will open a secure locked door to allow families to enter the pre-school. This access is then closed and padlocked until the end of the session.
Ages
The children who attend the setting are aged between 2 -4 years old.
Timings
The setting is open from Monday to Friday, 8:35am till 3.05pm, term-time only.
The morning session is 8:35am until 11:35am and the afternoon session 12:05pm - 3:05pm. Parents can select the session their child attends, full days are an option with lunch included.
...