Pupil Premium
The Pupil Premium is additional funding given to schools so that they can support their disadvantaged pupils and close the attainment gap between them and their peers.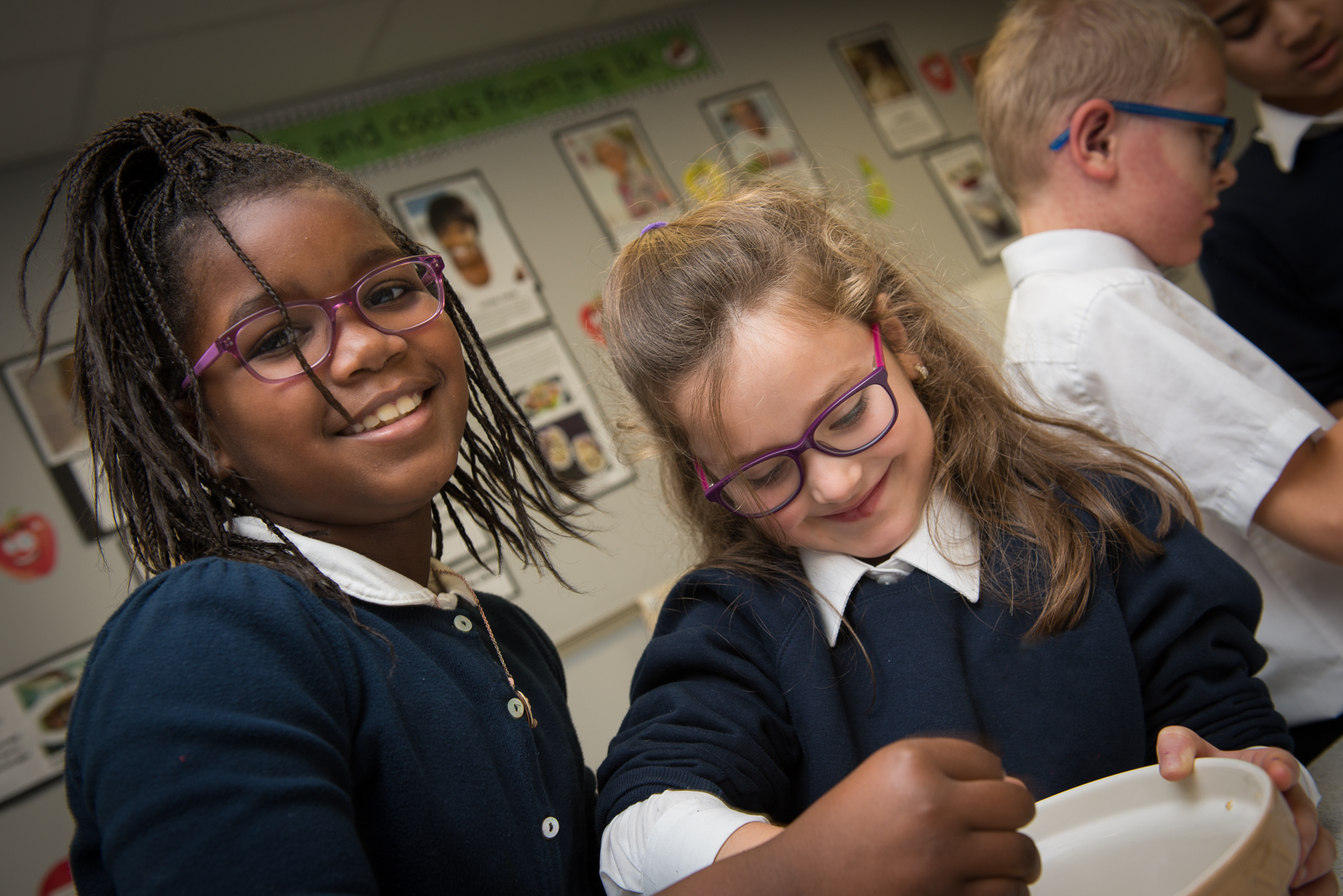 If your child is eligible for free school meals, they may also be entitled to a sum of money paid to the academy to boost their learning.
Criteria for pupil premium -
Pupils in year groups reception to Year 6 recorded as 'ever 6 free school meals (FSM)
Looked after children (LAC)
Children who have been LAC
Pupils recorded as 'ever 6 service' children
The academy is required to publish details of our Pupil Premium allocation, spend and impact.