Remote Learning
We are busy getting this part of our website ready. Please check back later.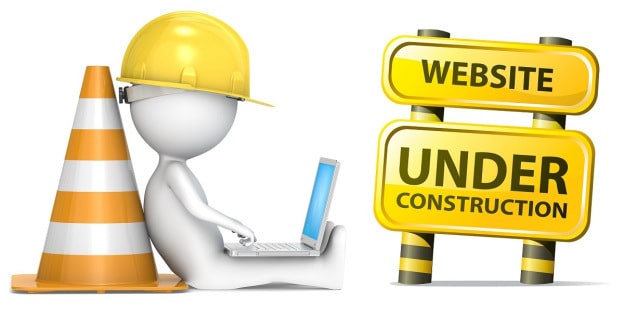 If you can't come to school because of coronavirus your learning can be accessed on this page.
English and maths can be found in Power Groups in the links on the right.
The rest of the curriculum can be found by clicking on your year group.
If you can, please email your teacher a picture of your work. All of the teachers' emails can be found here. Your teacher will call you on the telephone two times each week to see how you are getting on with your learning and offer any help you need.
School can help with equipment, stationery and if needed, paper packs of the learning. Please ring the Academy on 01733 343908 or email office@gpa.education.