Results & Performance
Key stage 2 Results (End of Primary School)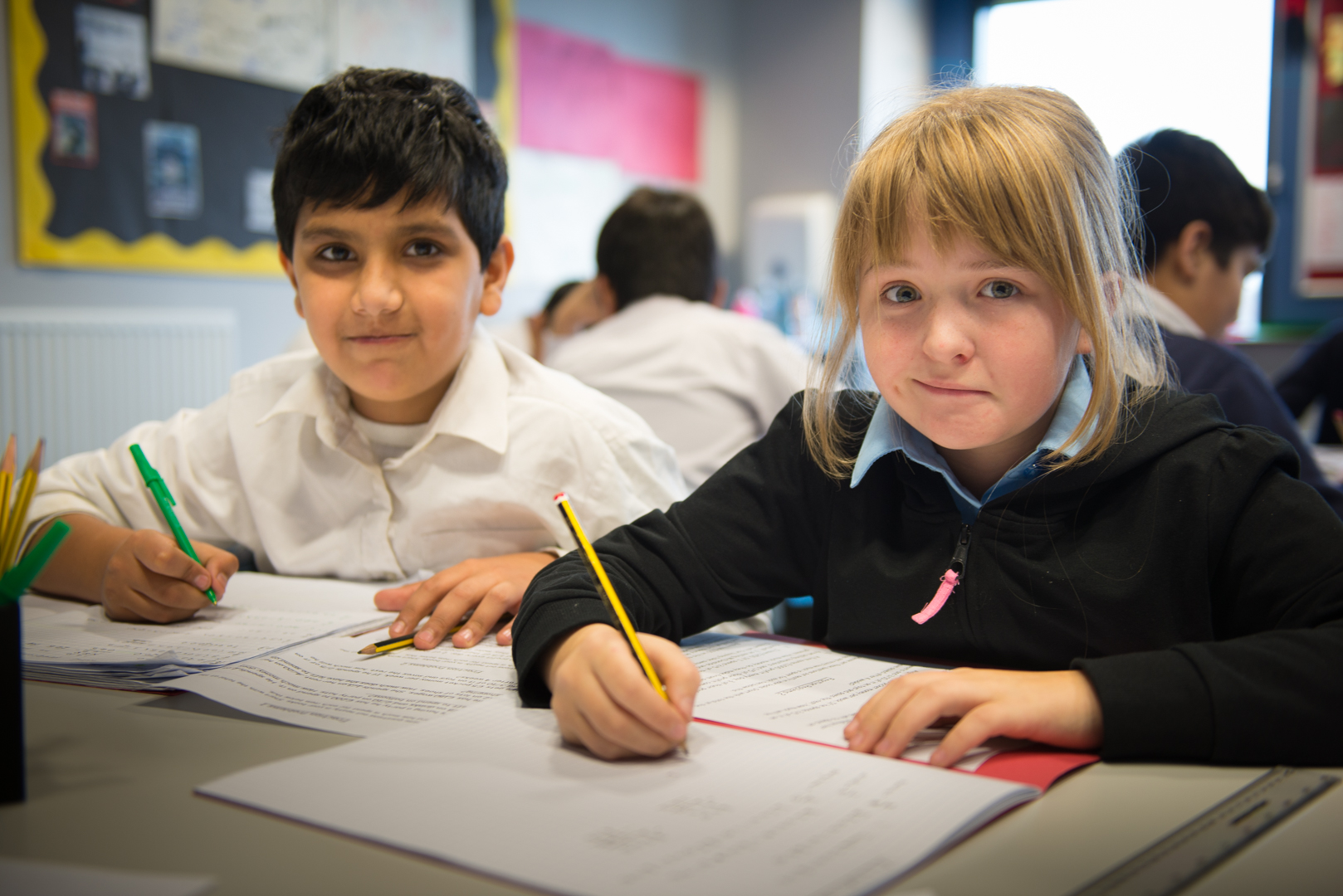 Gladstone Primary Academy had its first set of results in summer 2017. These results are an improvement on the results from Gladstone Primary School in 2016.
Results for 2017
Expected or Above
Average Scaled Score*
Reading
51%
98.1
Writing
75%
N/A
Spelling, Punctuation and Grammar
71%
102.1
Maths
66%
100.6

Combined

(meeting the expected standard in reading, writing and maths)

41%
N/A
Click here to access the School and College Performance Tables on www.gov.uk.
---
*What is a scaled score?
A pupil's scaled score is based on their raw score. The raw score is the total number of marks a pupil scores in a test, based on the number of questions they answered correctly. A scaled score of 100 will always represent the expected standard on the test. Pupils scoring at least 100 will have met the expected standard on the test.