Starting Year 7
The King's School
Please see the attached PDF documents saved at the bottom of the page for information about the Admissions Criteria and Assessment Guidelines.
Ken Stimson - Open Evening Wednesday 30th September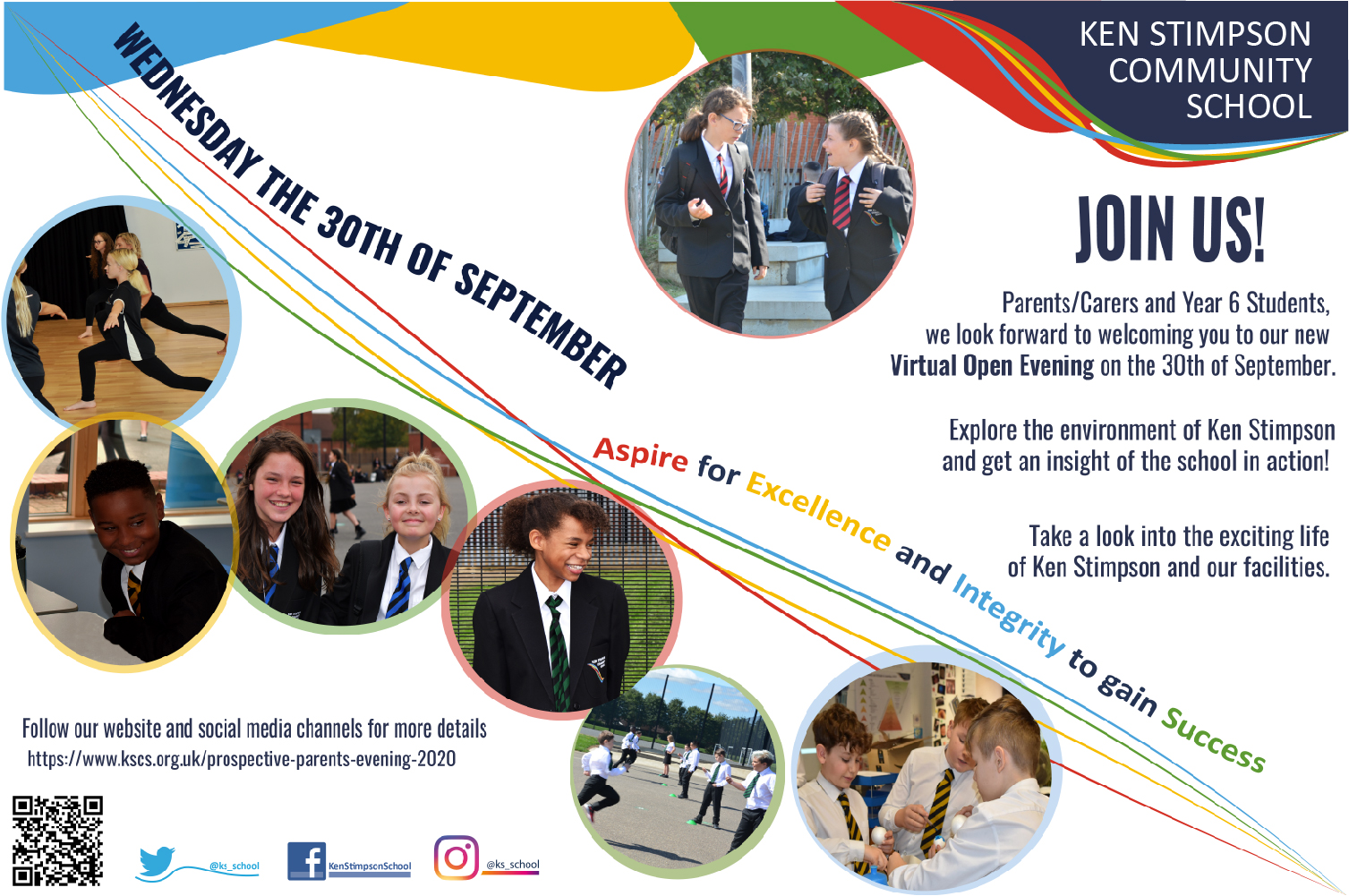 Thomas Deacon Academy - Open Evening
In place of an Open Evening this year TDA have created a short video to give you a taste of what life is like in Thomas Deacon Academy.
You are invited to view the link below so you can find out more about what makes Thomas Deacon an exciting place to learn. It is also an opportunity to discover more about their values which help young people to thrive as global citizens:
TDA will be holding on-line sessions where further information will be shared and hopefully answer any questions you may have – please check their website for updates:
https://www.thomasdeaconacademy.com/
In the meantime, should you have any queries please do not hesitate to contact the Academy using the following email address: joinus@tda.education
Thank you for taking the time to read this message and we look forward to hearing from you soon.
Yours sincerely,
Mrs K Mallott – Year Group Lead
On behalf of:
Ben Treverton
Director of KS3 Personal Development Behaviour and Wellbeing
Thomas Deacon Academy
Parent Application Process - Please watch!